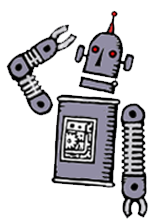 Spellzone is a fun, easy way to learn and teach English spelling!
The Spellzone resource is for students aged seven to adult in school, at work and at home. It is also suitable for students learning English as a foreign language and for those with dyslexia. The Spelling Ability Test provides all students with a baseline score and a personalized 'Course Pathway'. This includes teaching, tests and activities from the Spellzone Starter and Main Courses.
Word lists, activities and games...

1,000s of word lists include Spellzone course, vocabulary and user created lists. There are teaching resources and learning games for every word list. All word lists can be translated into 92 languages.
Upload your own subject-specific words or words for a project or exam revision.
Then use our games and activities to help you learn your words.