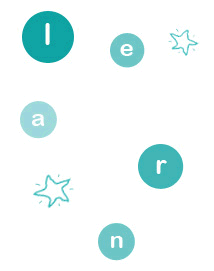 Spellzone is a fun, easy way to learn and teach English spelling
Spellzone is written mainly with older students in mind: teenagers and adults. It is suitable for those with dyslexia and is also used to help teach English worldwide.
This spelling course can be used at home, in schools, college, adult training units or the workplace and on mobile devices.
Word Lists and Games...
There are teaching resources and learning games for every word in our word lists.
Upload your own word lists. See your lists appear in our games and activities. Then use our games and activities to help you learn your words. View word lists >>